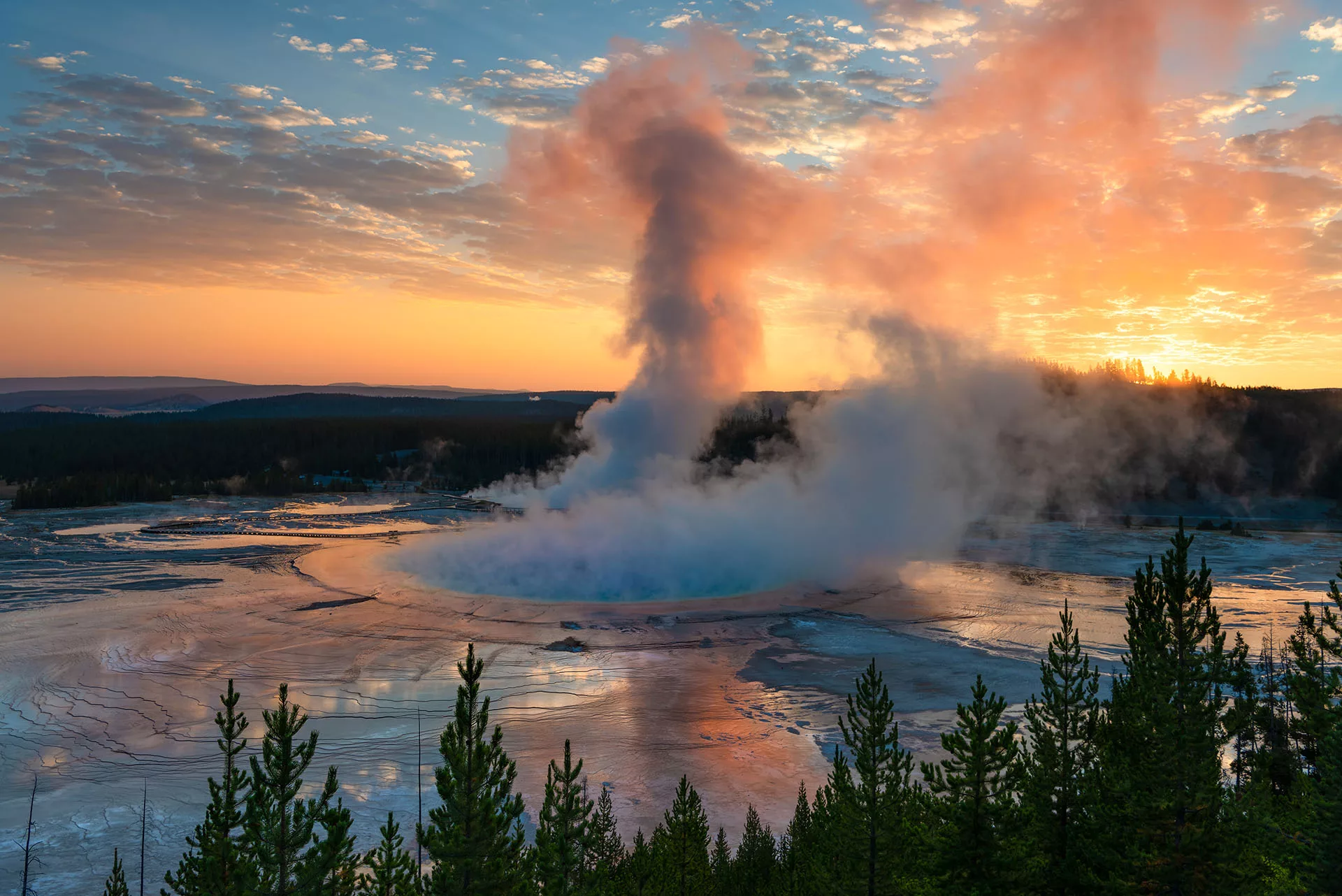 HWQ Concept: at the forefront of the technological revolution
Our mission is to revolutionize the distribution of hot water by offering a sustainable, economical and practical alternative. Over the years, we have devoted our efforts to making our solution functional, reliable and industrializable, as well as obtaining the necessary approvals for its marketing. Our current objective is to find competent industrial partners, in France and abroad, in order to manufacture and market our solution on a large scale.
We are firmly convinced that our product has an important economic interest, while contributing to the preservation of the environment. This is why we invite industrial players to seize this exceptional opportunity and actively participate in the hot water distribution revolution by joining enovaQ and HWQ Concept!
Coming together is a beginning
staying together is progress
working together is success.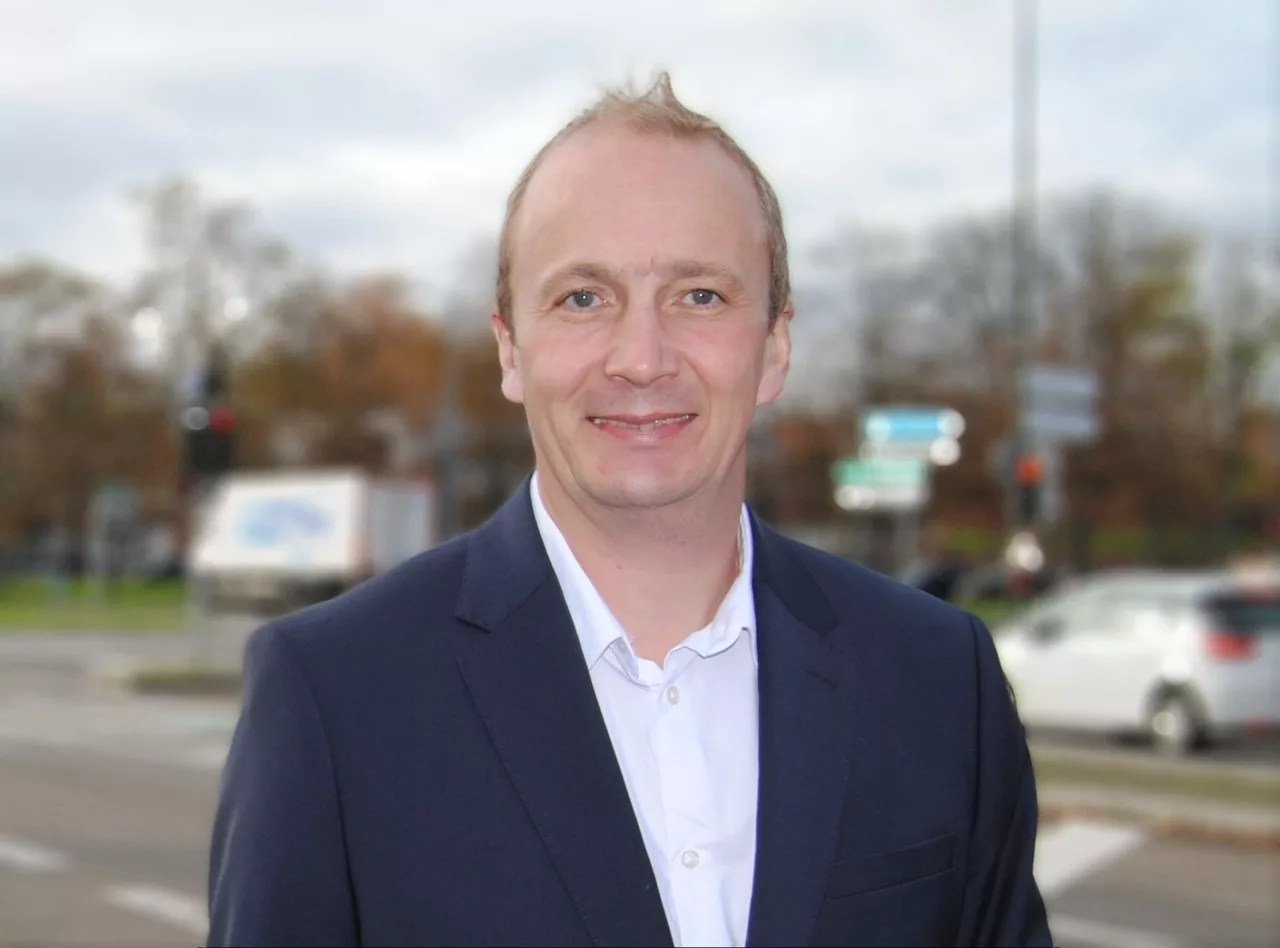 David PERRIN
President & inventor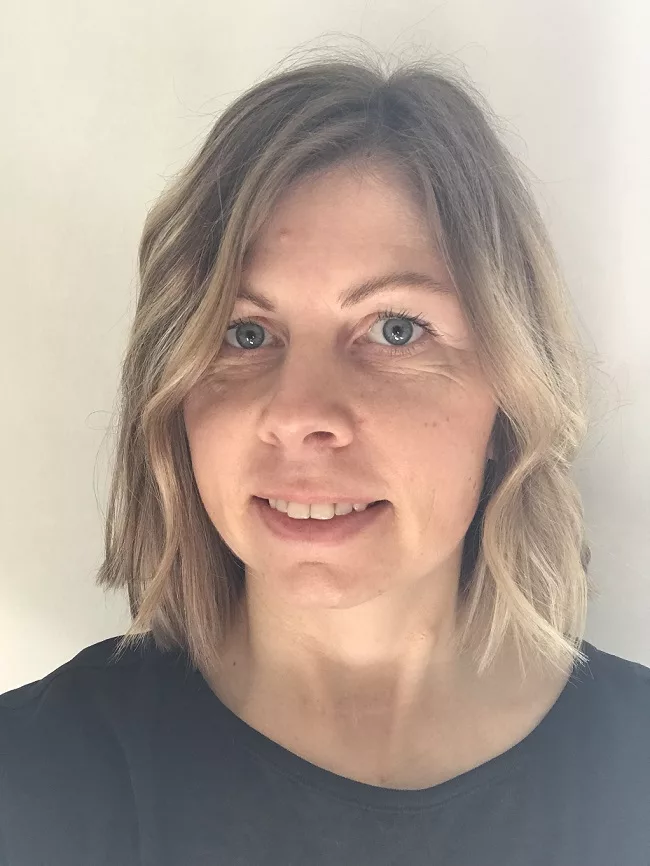 Stéphanie PERRIN
Administrative Assistant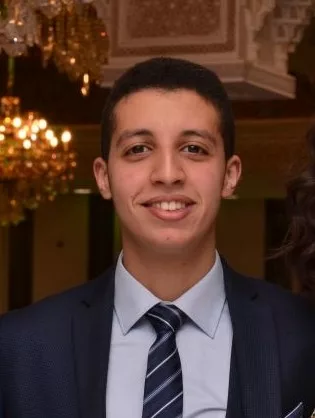 El Medhi BOUBAKRI
Product engineer
Our concept interests you, you are industrial, commercial or investor and you wish to support us?