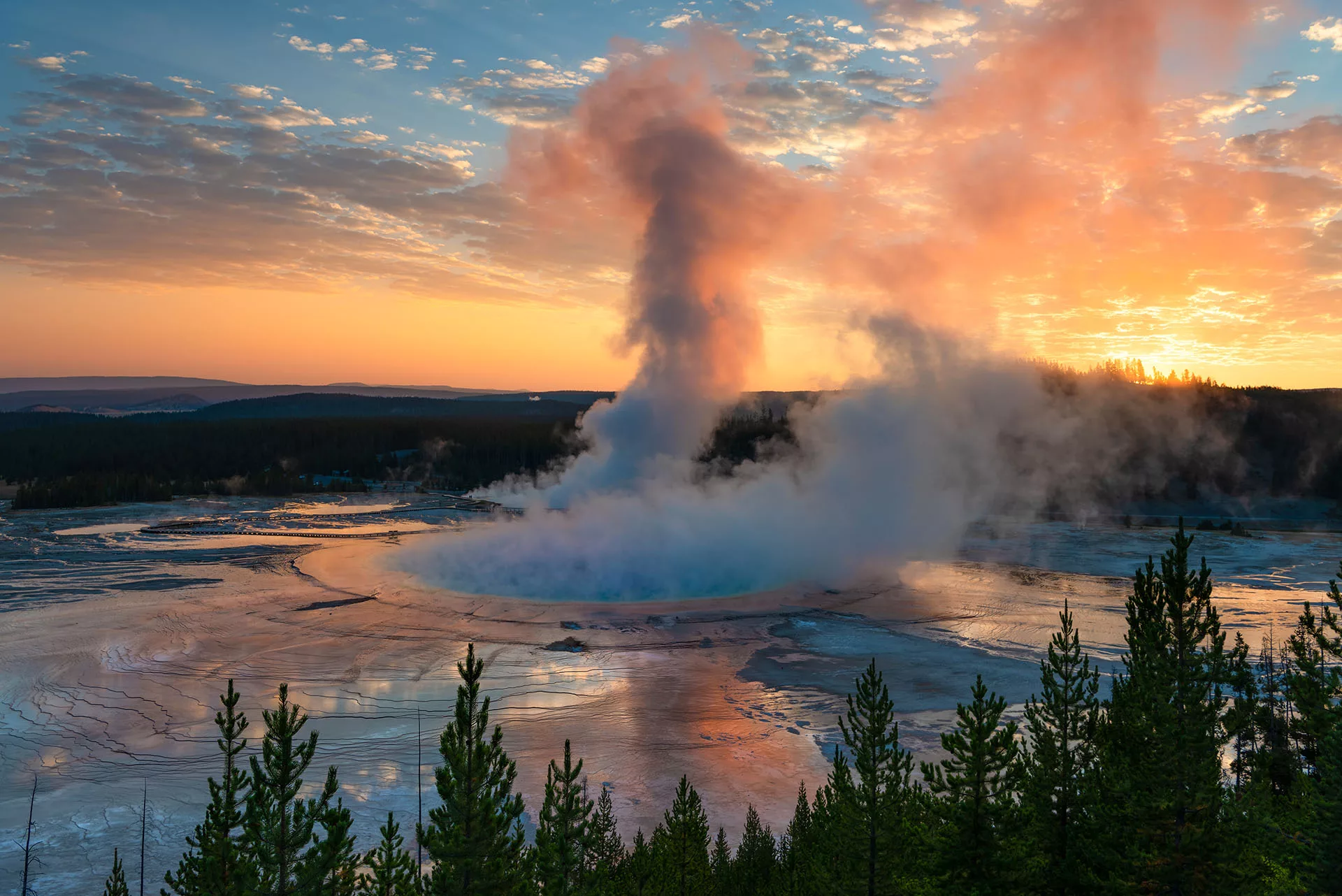 " Distribution of instant hot water with low consumption "
enovaQ: Instant distribution that halves the production of hot water.
EnovaQ is an innovation patented by HWQ Concept which revolutionizes the distribution of domestic hot water. Unlike traditional systems, which result in wasted water while waiting for hot water as well as significant heat loss in the pipes, EnovaQ offers instantaneous delivery at the tap, while halving the hot water production of the collective boiler room, thus providing a more efficient and environmentally friendly solution.
The video shows how EnovaQ allows hot water to flow quickly to the taps, at speeds over 60 km/h, ensuring instant delivery. This guarantees optimal comfort for users, while avoiding the waste of precious water.
After eight years of intensive research and development, a demonstrator ready for industrialization is operating efficiently in a test building located in the Vosges. Our solution complies with the regulations in force, it is silent and presents no risk of legionellosis.
"Protecting water and saving energy means preserving our future and ensuring the survival of future generations."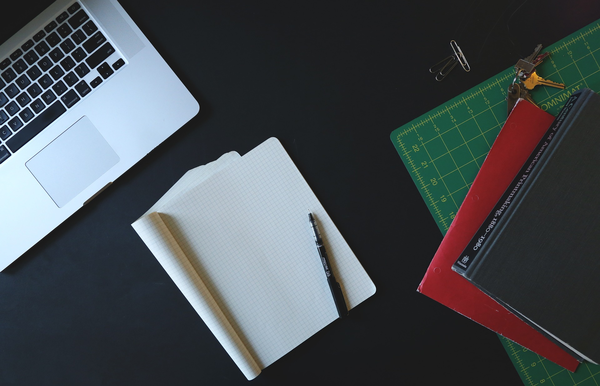 HWQ Concept: Pioneers of Instant Hot Water Distribution
Founded in 2017, HWQ Concept is a French start-up specializing in a unique low-consumption instant hot water distribution process. Based in the Vosges and led by our founder David PERRIN, our company is committed to the research and development of our innovative solution, aimed at providing efficient and ecological hot water distribution for all.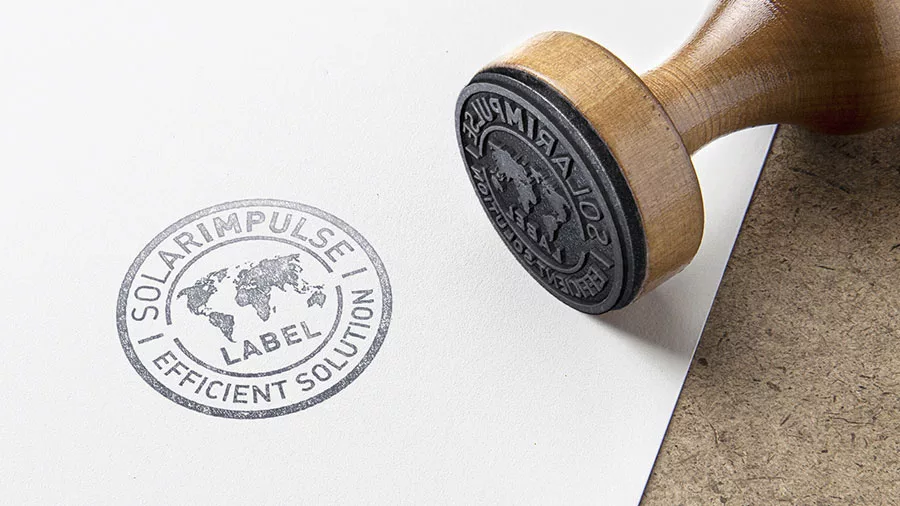 Global Recognition: enovaQ Labeled by Solar Impulse for its Ecological Impact
We are proud to announce that our solution has been recognized and supported by Solar Impulse, a world reference in terms of ecological innovations. In 2021, our solution was labeled by Solar Impulse, thus testifying to the quality of our concept and the importance of our innovation for the protection of the environment. This recognition, validated by independent experts, reinforces our determination to continue to develop sustainable and effective solutions.
Reduce your domestic hot water consumption
The enovaQ device, developed by HWQ concept, makes it possible to obtain hot water almost instantly from the taps. No more long waits and the resulting waste of water. We offer you to significantly reduce your water and energy consumption, while improving your daily comfort.
No distribution losses for reduced heating costs
Preservation of water and energy resources

The high speed of hot water in the supply pipe will always leave it clean.
Are you an industrial, investor, social landlord, project owner, architect, promoter or boiler installer and would you like to be contacted? Let's discuss your project together